6:03 PM | 0 comments | constipation cures, digestive cures, health drinks, komboucha, Kombucha, natural health solutions, probiotics, product reviews, yeast infections
Review of

GT's Enlightened Organic Raw Kombucha Ginger Flavor
I am on a quest to incorporate better foods and drinks (namely juicing) into my diet. While I'm not yet sure if I want to start a separate food blog for ClassyBlackLady.com , I do think its important to talk about foods and nutrition.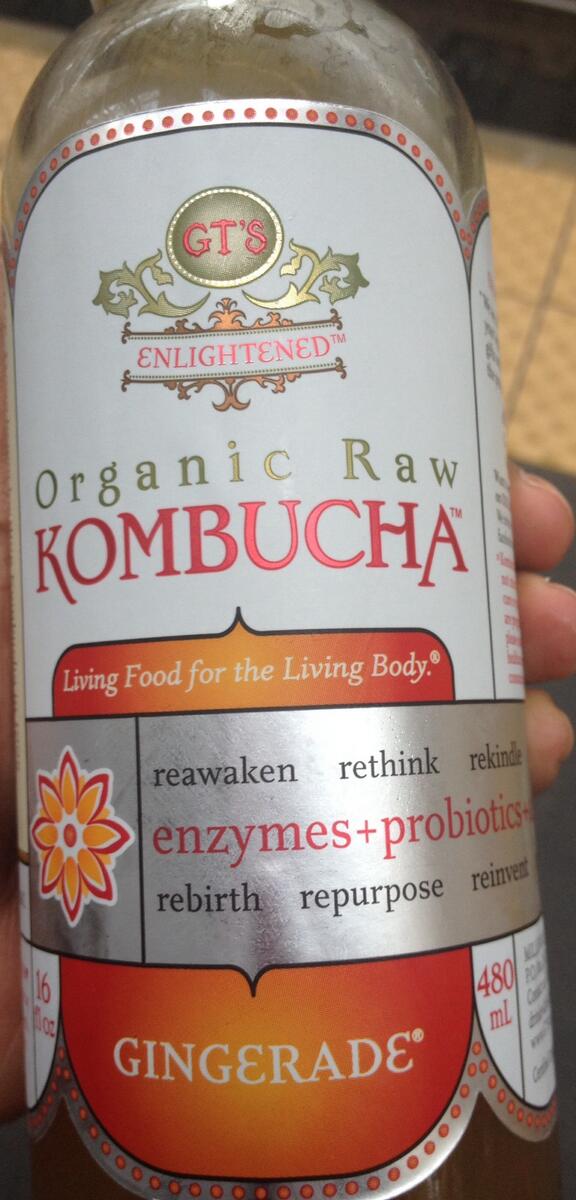 This is a review of GT's Enlightened Organic Raw Kombucha drink. I purchased this bottle in a small market for $4.99. It's about the size of a 20 oz bottle of soda (a little smaller).
I understand the importance of probiotics in your diet, especially as a woman. For instance, women who are prone to yeast infections sometimes just need more probiotics (good bacteria) in their systems. Probiotics also aid the digestive system and can make you more regular. Persistent colds and other health issues can sometimes be fixed with probiotics.
This Kombucha drink contains ginger juice, which has it's own set of health benefits and has even been shown in studies to help people prone to certain conditions, like diabetes. The taste was like drinking a pickle and ginger flavored soda pop. That might not sound so appealing at first, but when you think of all the good bacteria entering your system it is very tasty indeed. I enjoy the flavor and will probably get the ginger again.
About an hour after drinking GT's Kombucha, let's just say I had to go to the bathroom. It left me feeling light and energetic.
I would recommend Kombucha for anyone who is having digestive problems or issues with constipation. Also, remember that probiotics also sometimes help with persistent yeast infections. You may be surprised at the many health benefits of drinking Kombucha regularly.
I give GT's Organic Kombucha drink 4.5 out of 5 stars -- the only slight downside was the high retail price, but when you think about the health benefits it offers, and the fact that it's organic, it's inexpensive compared to the price of traditional medicines and solutions for digestive issues and problems related to bad bacteria.